DVD Burning
In this tutorial, we will show you how to create a bootable DVD for Windows 8.1
To do this you need:
Windows 8.1 ISO file
Free ISO Burner
A blank DVD
Download Windows 8.1 ISO file from Microsoft's website: Download ISO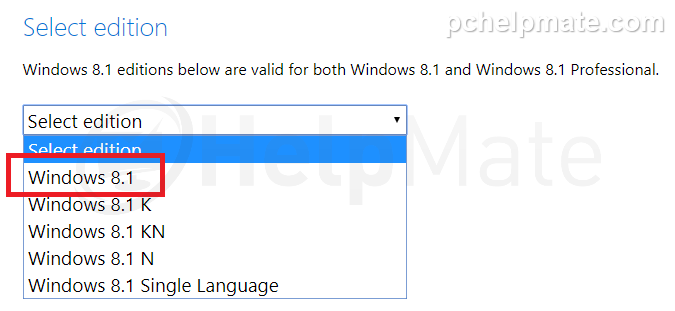 Make sure to select just the Windows 8.1 option, you won't be able to activate K, KN, N or single-langauge versions unless you will have specific product keys for these versions.
Select the language and click confirm:

Download the architecture you desire (32 or 64-bit)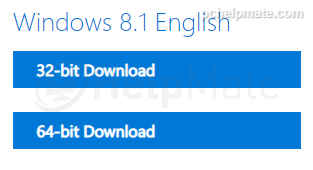 Now you need to download the Free ISO Burner from here.

After the download is complete open the Free ISO Burner. In the main Window you need to click "Open" in the upper section.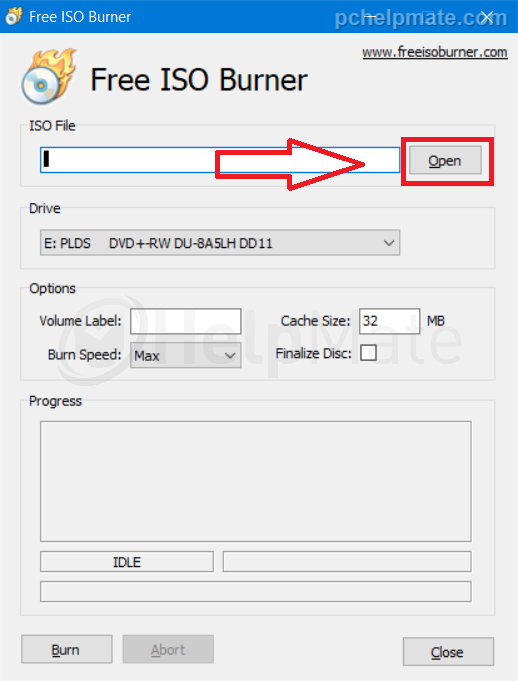 Now you will see the image selection screen. Inside it you need to navigate to the location of the ISO file (in this case the ISO file is stored on the desktop). Highlight the file and press "Open".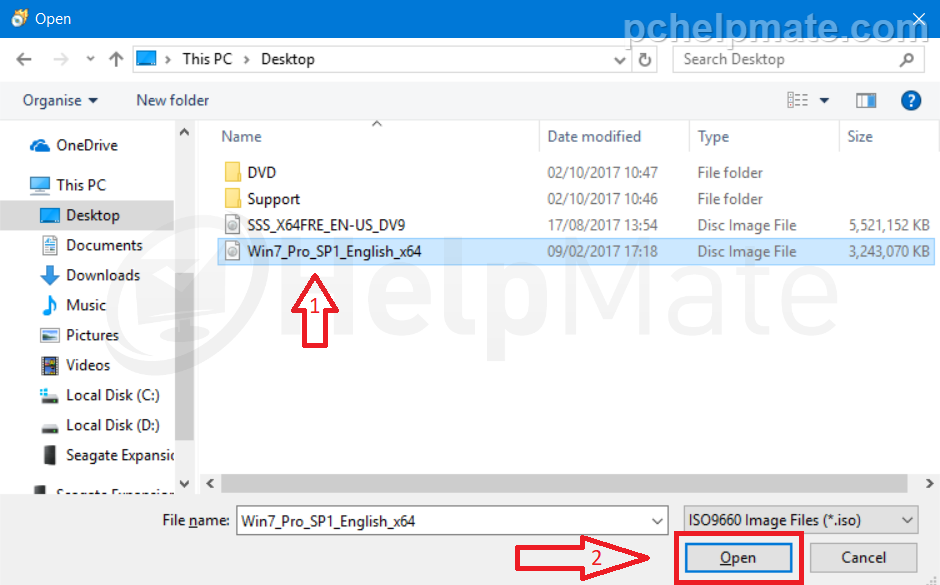 Of course, your file will be named "Windows_8.1.iso", example above shows Windows 7 installation ISO but all instructions apply.
Once the ISO file is selected you will go back to the main window and see the path in the "ISO file" section.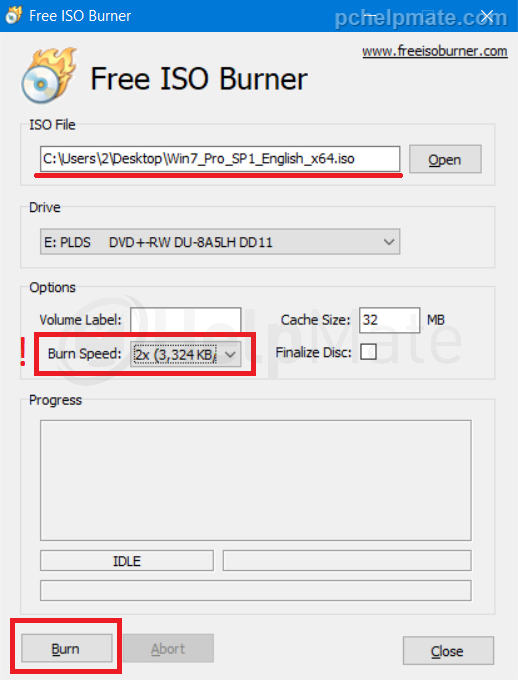 IMPORTANT NOTE
Make sure that you select the slowest speed possible for the burning. If you burn the disc at the highest speed the files can get corrupted!
After you make sure that the ISO file is selected and the burning speed is set, you can click on "Burn".
Now wait for the process to complete. At the end you will be notified that the burning is complete.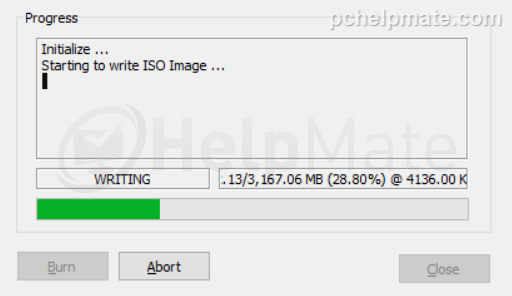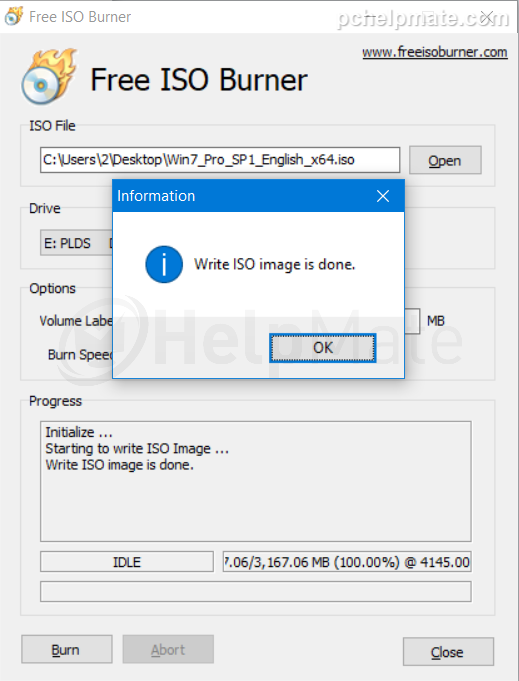 And that's it, you have successfully created a bootable DVD for the installation. This is how the contents of the DVD should look like.