How to activate existing Windows 7
In this tutorial we will show you how to activate existing Windows 7 with a product key.
To do this you will need:
Windows 7
Product key for your specific edition of Windows
In this tutorial we will be activating Windows 7 Home Premium
Go to Start Menu and right click on Computer and select Properties.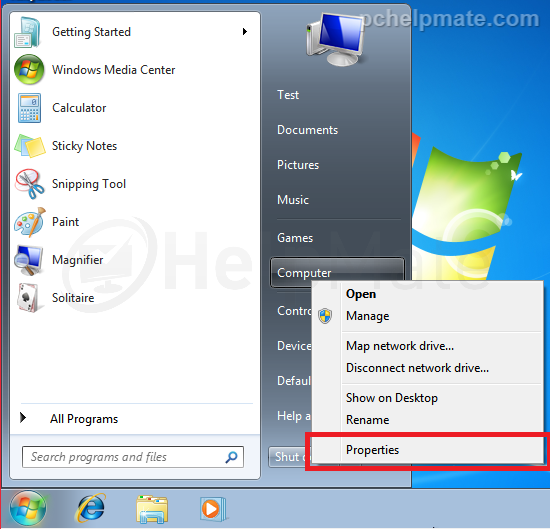 Scroll down to the bottom of this window and click on "Change product key".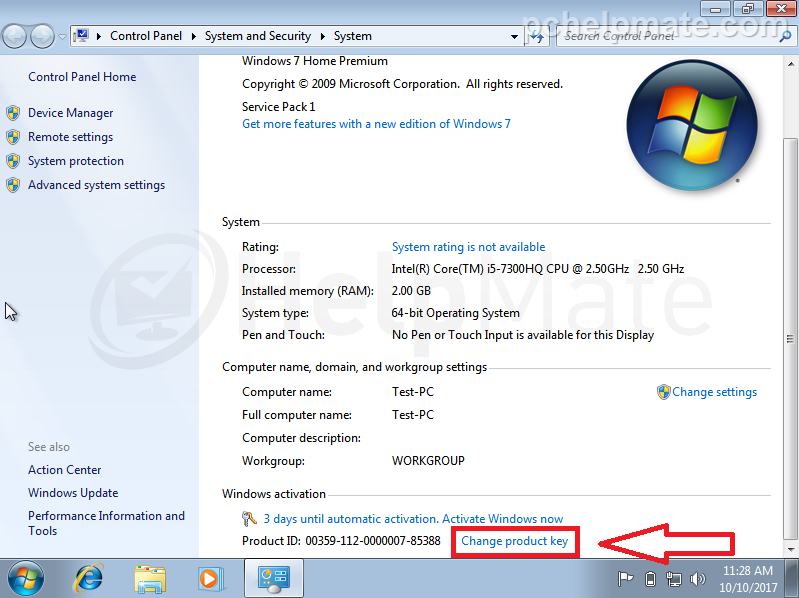 Now carefully type in the product key. Double check it and click "Next".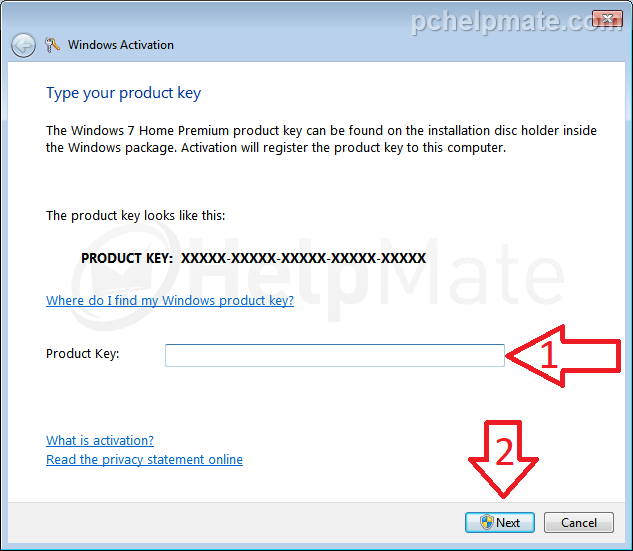 Windows activation servers are veryfing the key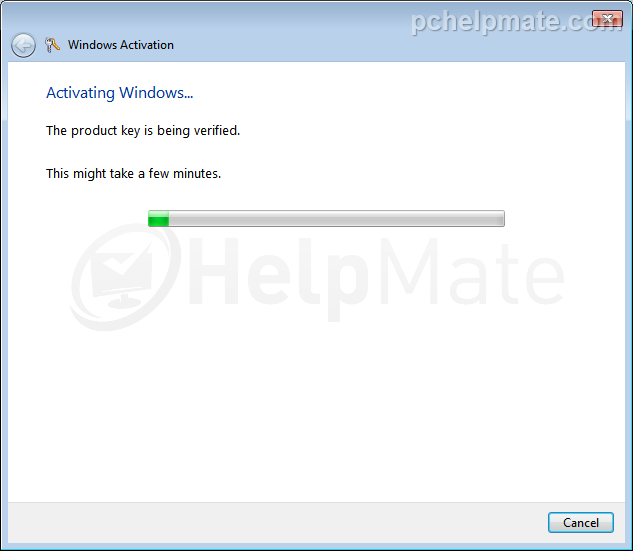 The product key will either go through online or might require phone activation. If you see the screen saying that activation is successful, that's it your Windows is activated.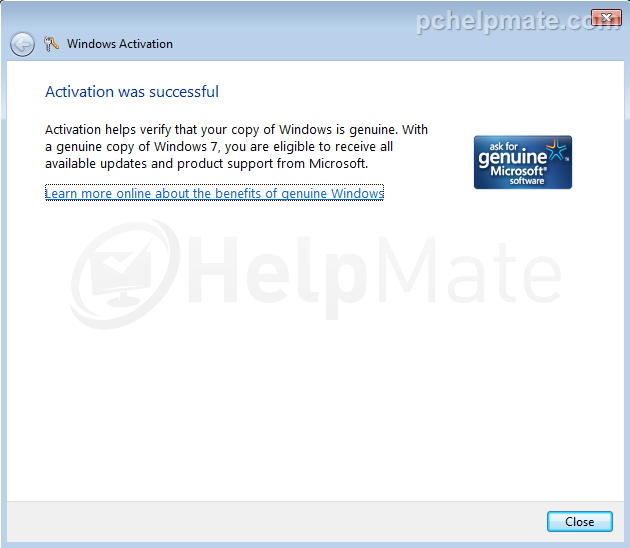 If you see this window instead, then you must continue using the automated phone system to activate.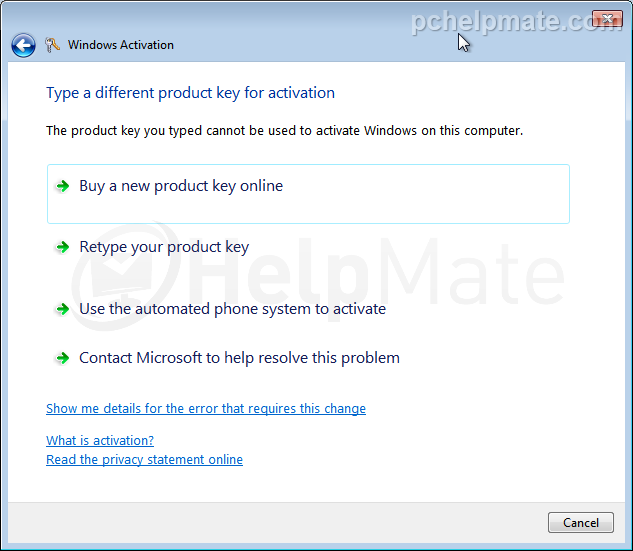 Select your country and click "Next".
Call the toll free number and provide the automated phone system with the installation ID.
If you will be using the mobile phone tool to which the phone system sends link via SMS please remember when asked about how many times you activated this copy of Windows say "0" (this is an error on Microsoft side and they still haven't fixed it).
The system will provide you with the confirmation ID which you need to type into the boxes from A to H. Then click "Next".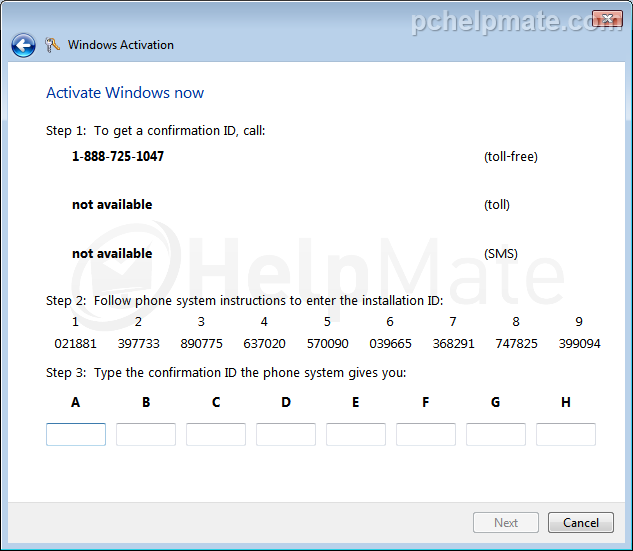 Now you should see that activation was successful. That's it you have activated your Windows 7.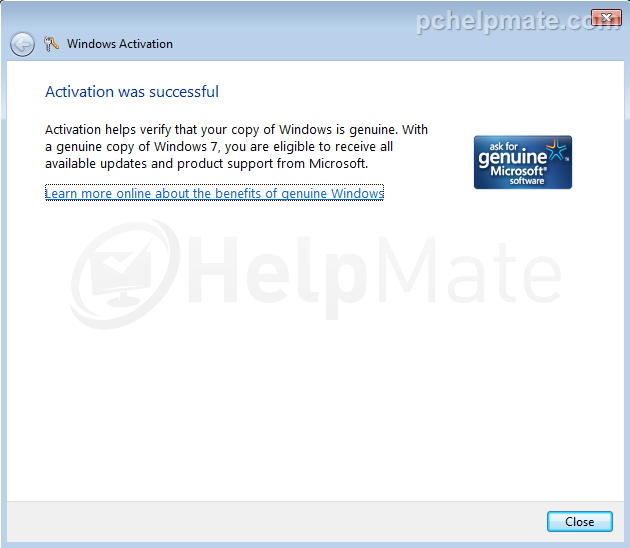 If you see this Window instead it means that the key was blocked and cannot be used to activate Windows. In this situation, you may need to purchase a working key or contact your key seller and ask for software recovery options.