USB Creation Windows 10
In this tutorial we will show you how to create a bootable USB of Windows 10.
To do this you will need:
Microsoft Media Creation Tool for Windows 10
A USB flash drive that is at least 8GB and no bigger than 64GB
IMPORTANT NOTE
Make sure to backup all valuable data that is on this flash drive. Everything will be wiped out during USB creation.
In this tutorial we will create a USB for Windows 10 64-bit, all of the instructions apply for Windows 10 Pro.
Download Media Creation Tool from Microsoft's website: Download Tool
(click on "Download tool now")

Insert USB flash drive into the computer
Start the Media Creation Tool. (it can take some minutes) Accept the license terms.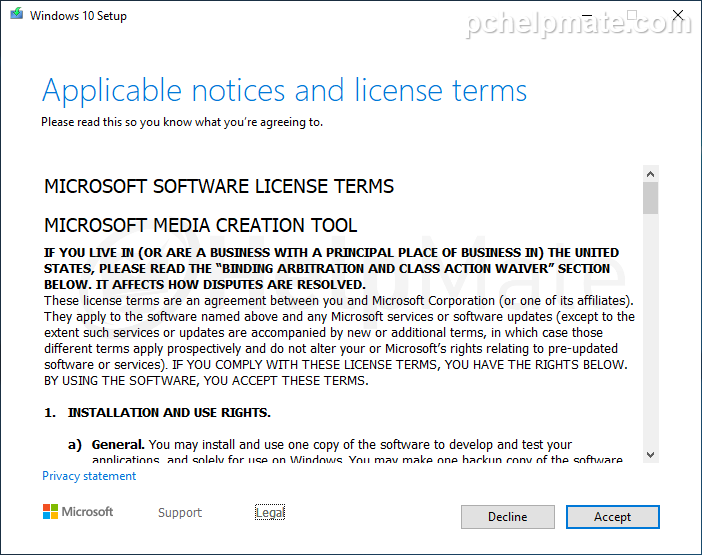 Select "Create installation media" and press "Next".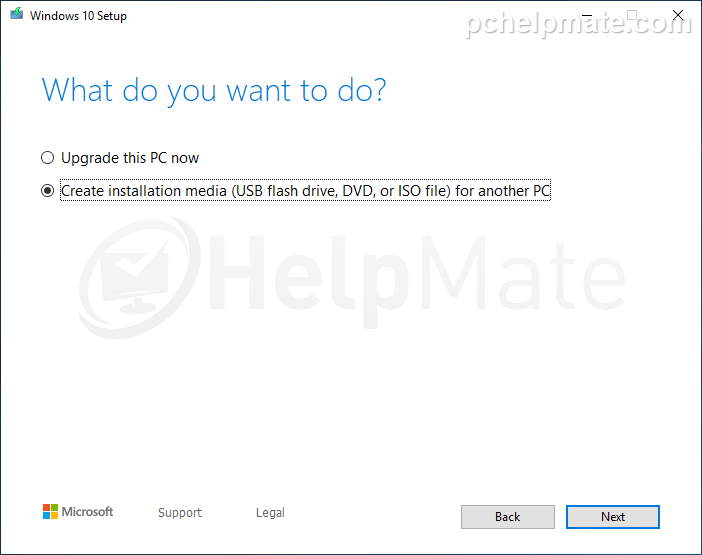 Untick "Use the recommended options" box and select the language, edition (do not select the N version) and architecture and press "Next".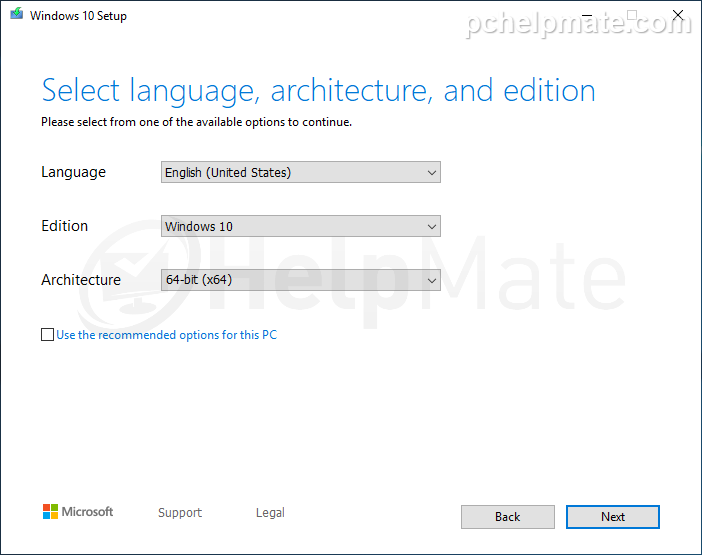 Choose "USB flash drive" and press "Next".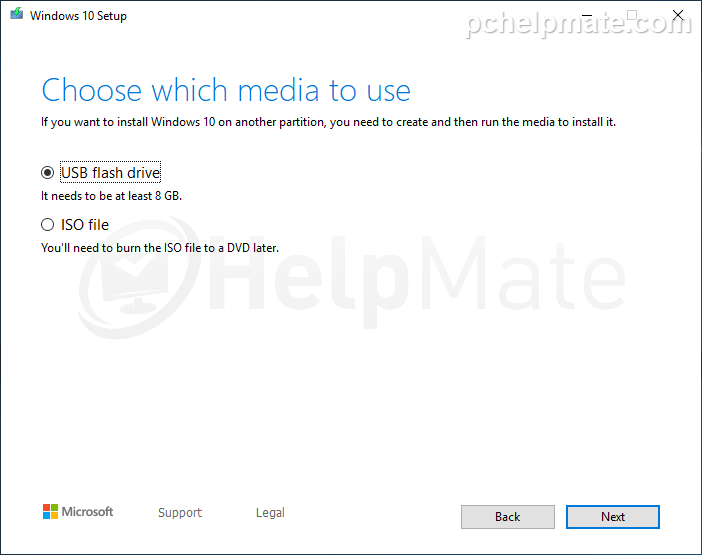 Select your flash drive and press "Next"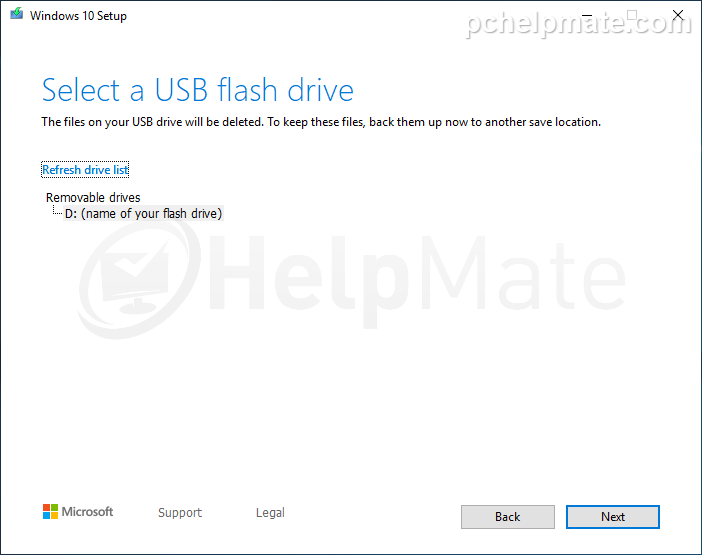 The tool will now download installation files and then create a bootable USB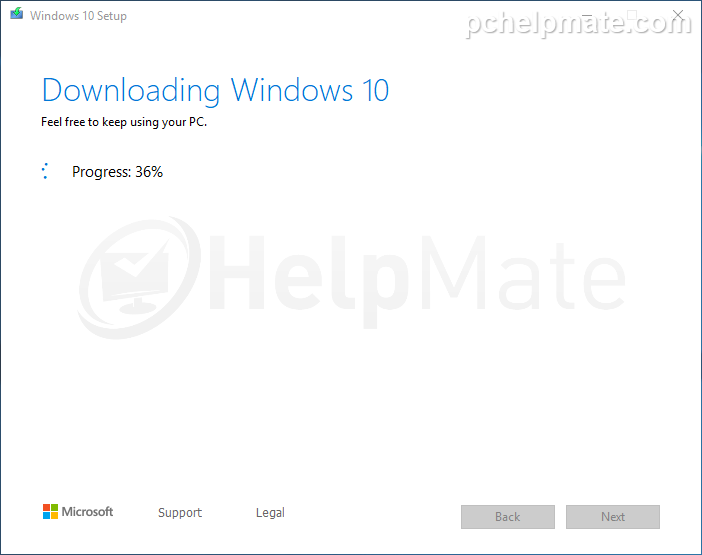 That's it now you have a bootable USB With windows 10 that you can use on any other computer that can boot from USB and can handle Windows 10.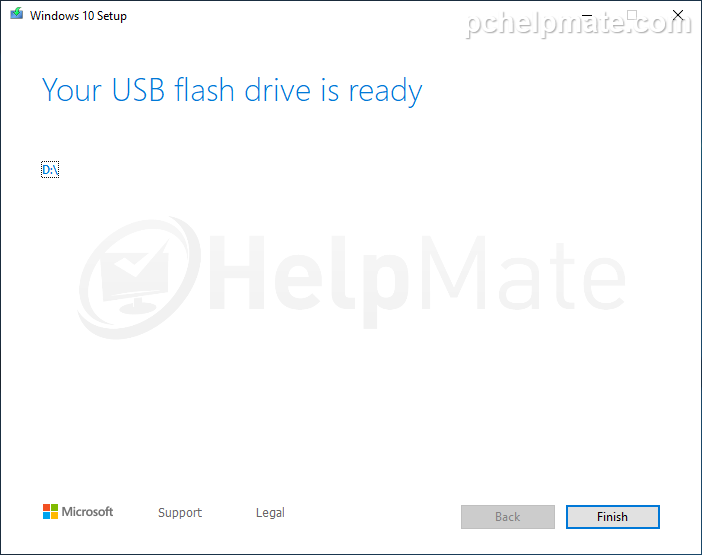 This is how the contents of the flash drive look after the process.