How to upgrade Windows 7 or Windows 8.1 to Windows 10.
In this tutorial we will show you how to upgrade your Windows 7 or Windows 8.1 to Windows 10 using the Microsoft Media Creation Tool.

To do this you will need:
Microsoft Media Creation Tool
Internet connection
Download the Microsoft Media Creation Tool from here
Start the Media Creation Tool and accept the license terms.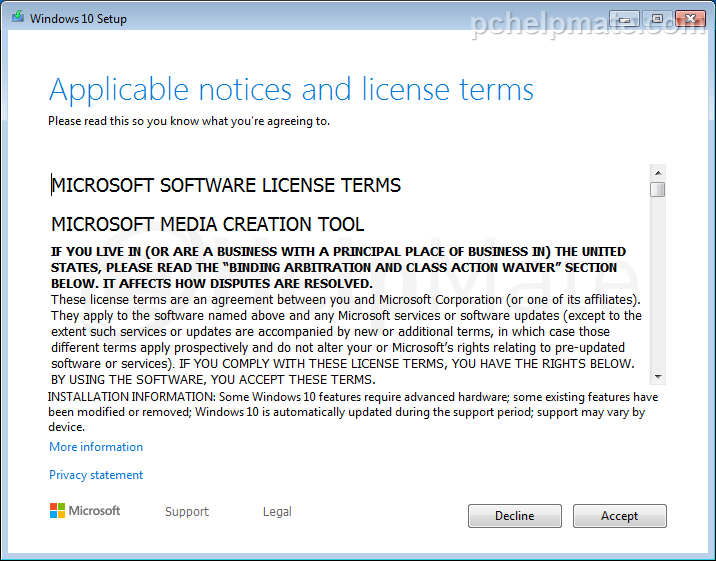 Select "Upgrade this PC now" and click Next.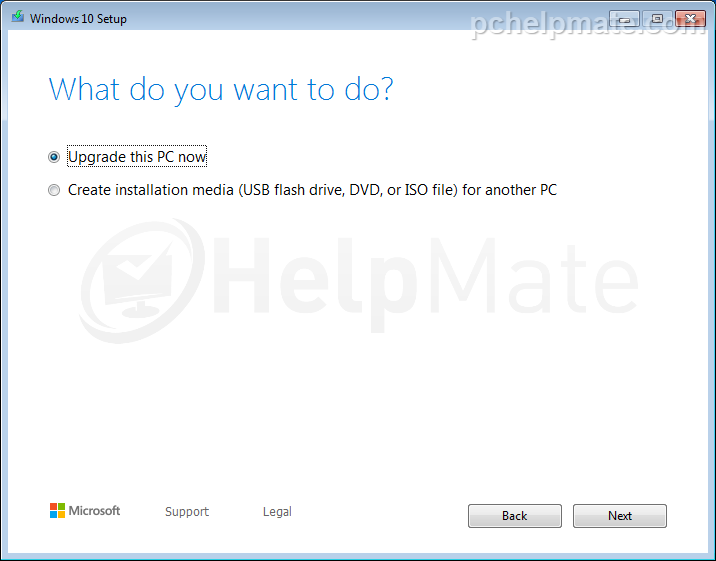 The tool will now download Windows 10 installation files.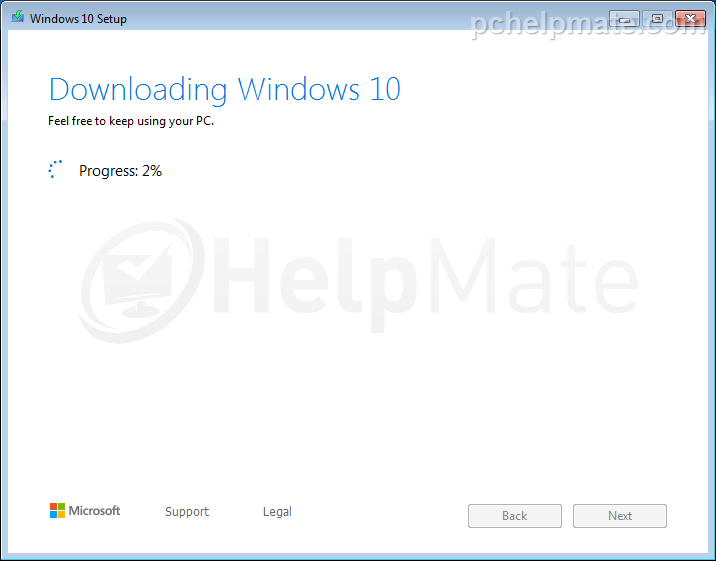 After the download is complete Tool will verify the download and prepare installation files. After this step the installer will restart itself and show the next step.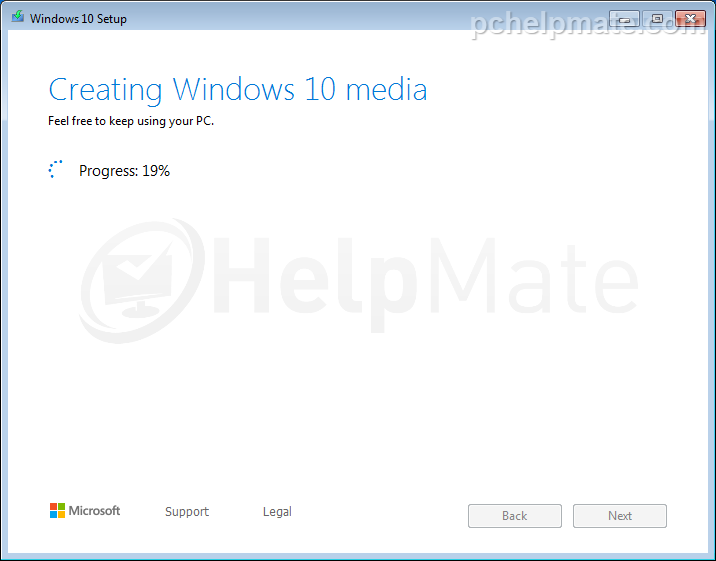 If your Windows was not activated the tool will ask you for the key now. If your system is activated you will not see this screen.
If you have any problems with your current key or do not have a key at the moment of upgrade use one of these generic key for the upgrade, you can activate your Windows after the upgrade is complete
Windows 10 Home: TX9XD-98N7V-6WMQ6-BX7FG-H8Q99
Windows 10 Pro: W269N-WFGWX-YVC9B-4J6C9-T83GX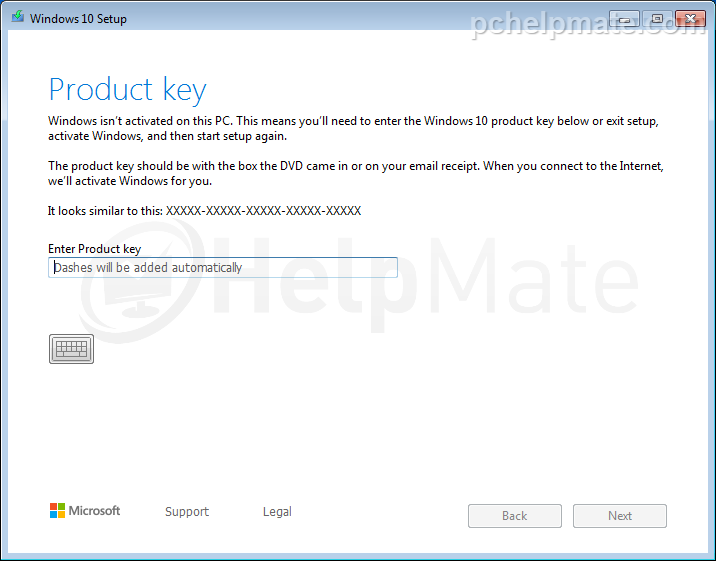 Accept the license terms.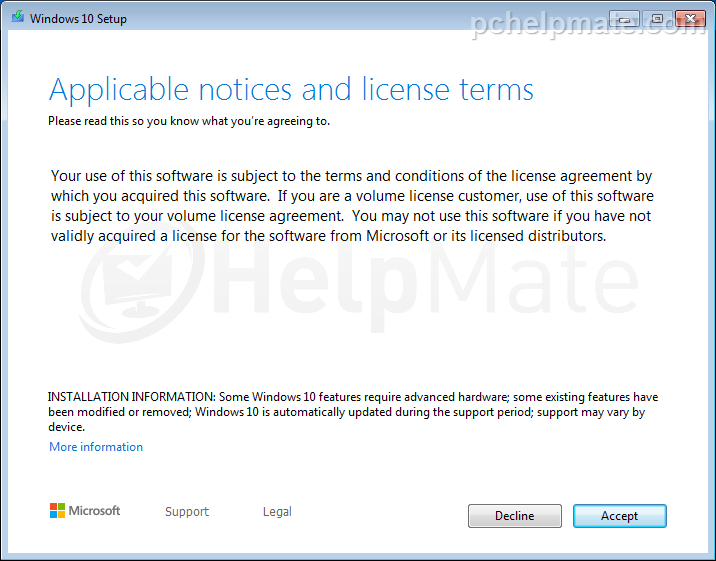 Choose what to keep.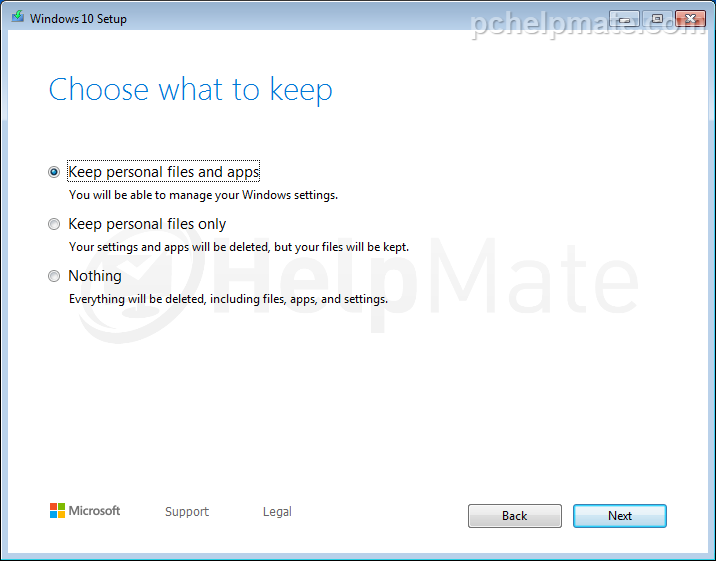 The installer will now check for updates.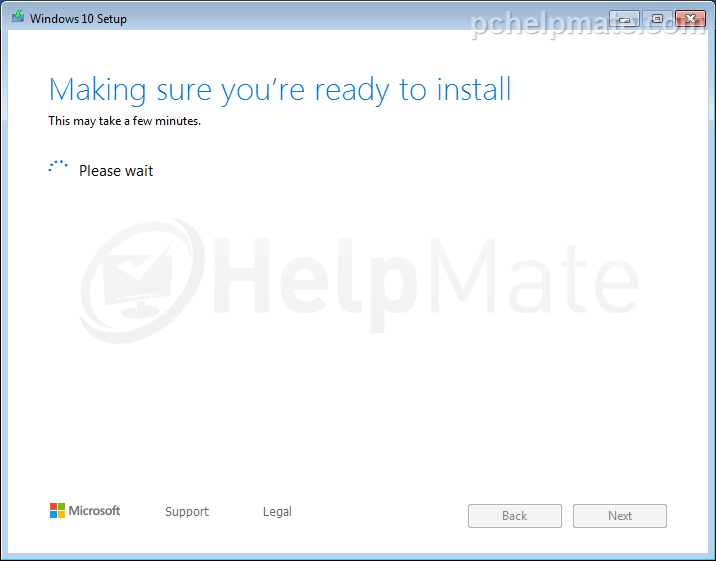 After downloading and installing updates you are ready to install. Click "Install" to begin.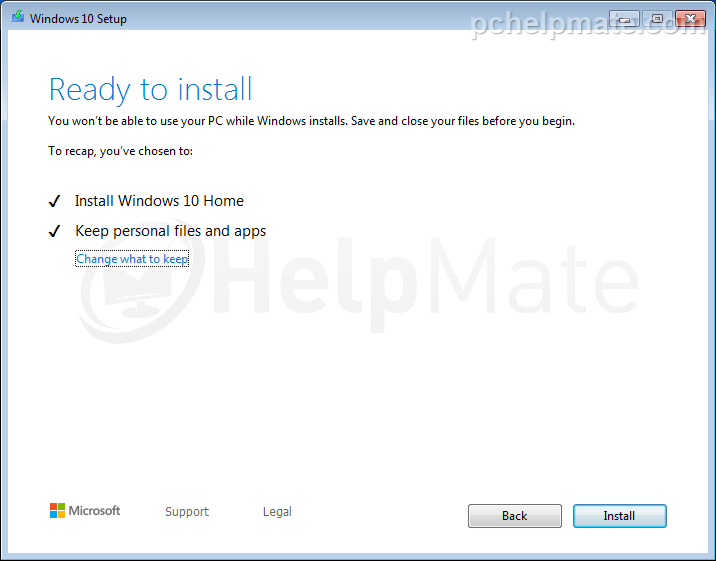 Now Windows 10 will install. The computer will restart several times.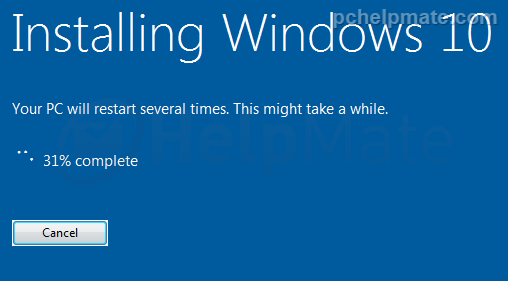 Choose the Privacy settings however you like and click "Accept" at the bottom.
Now the installer will finalize everything and that's it, you have successfully upgraded your Windows to Windows 10.