Activate your Windows 10 using the automated phone system
In this tutorial we will show you how to activate your Windows 10 using the automated phone system.
Click on the Phone Activation button or open the search bar in your taskbar and type in SLUI 04 and click on the keys icon.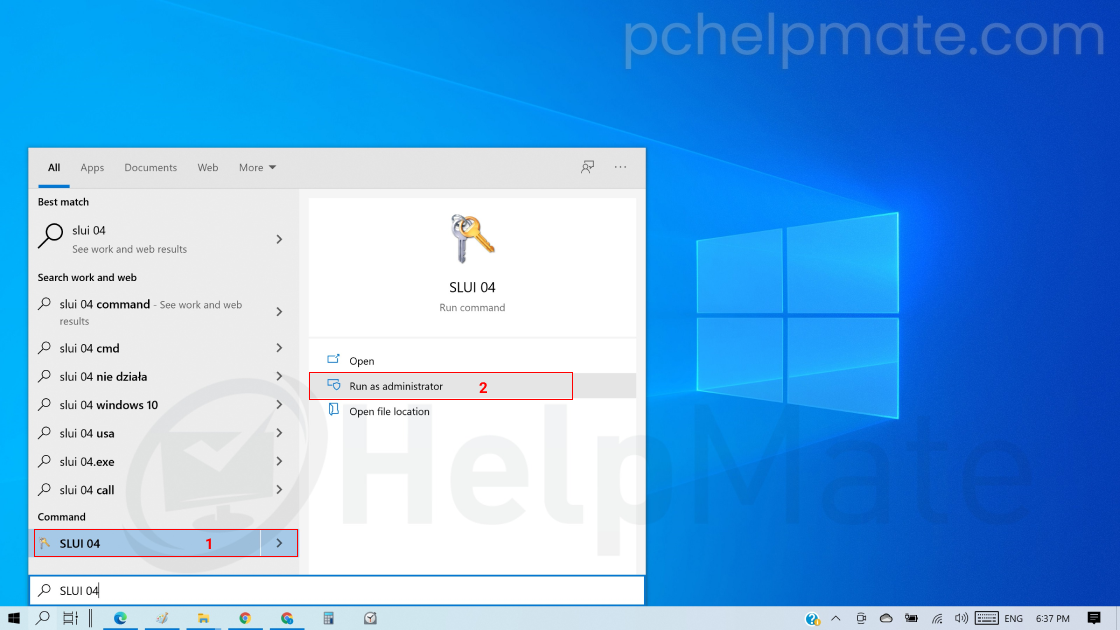 Select your country and click "Next".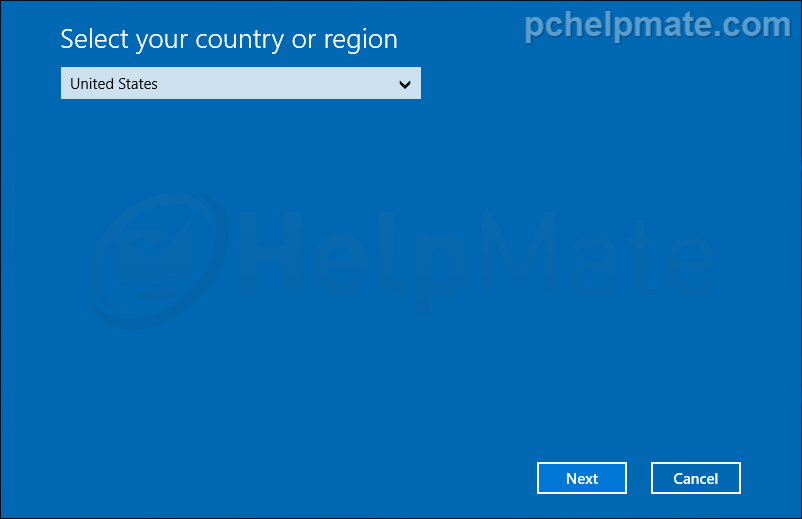 Now call the number shown on the screen and follow the instructions of the automated phone system on how to provide it with the Installation ID shown on the screen.

The automated system may redirect you to a website on which you will enter the installation ID. If the system asks you on how many devices you activated or installed this copy of software make sure to say "0", this is an error on Microsoft side and they still haven't fixed it.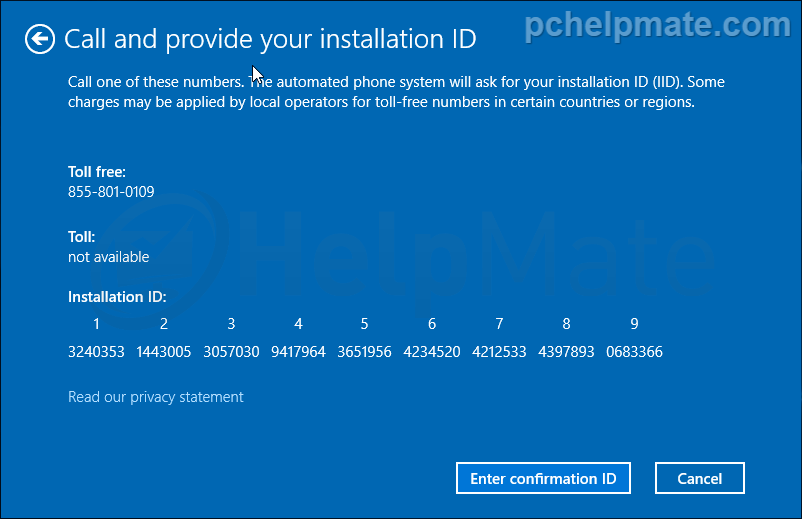 When you're done click on "Enter confirmation ID" and type in the ID you will receive from the automated phone system.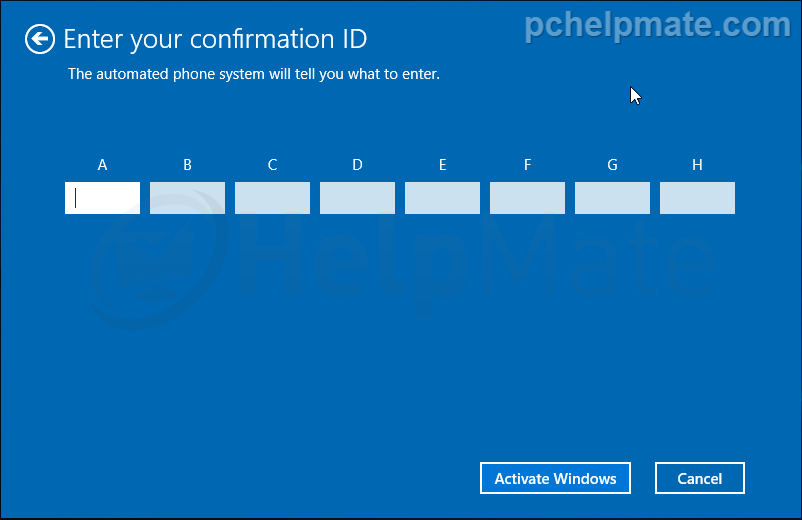 After you're done typing in the confirmation ID click on "Activate Windows". And that's it the Windows is activated.